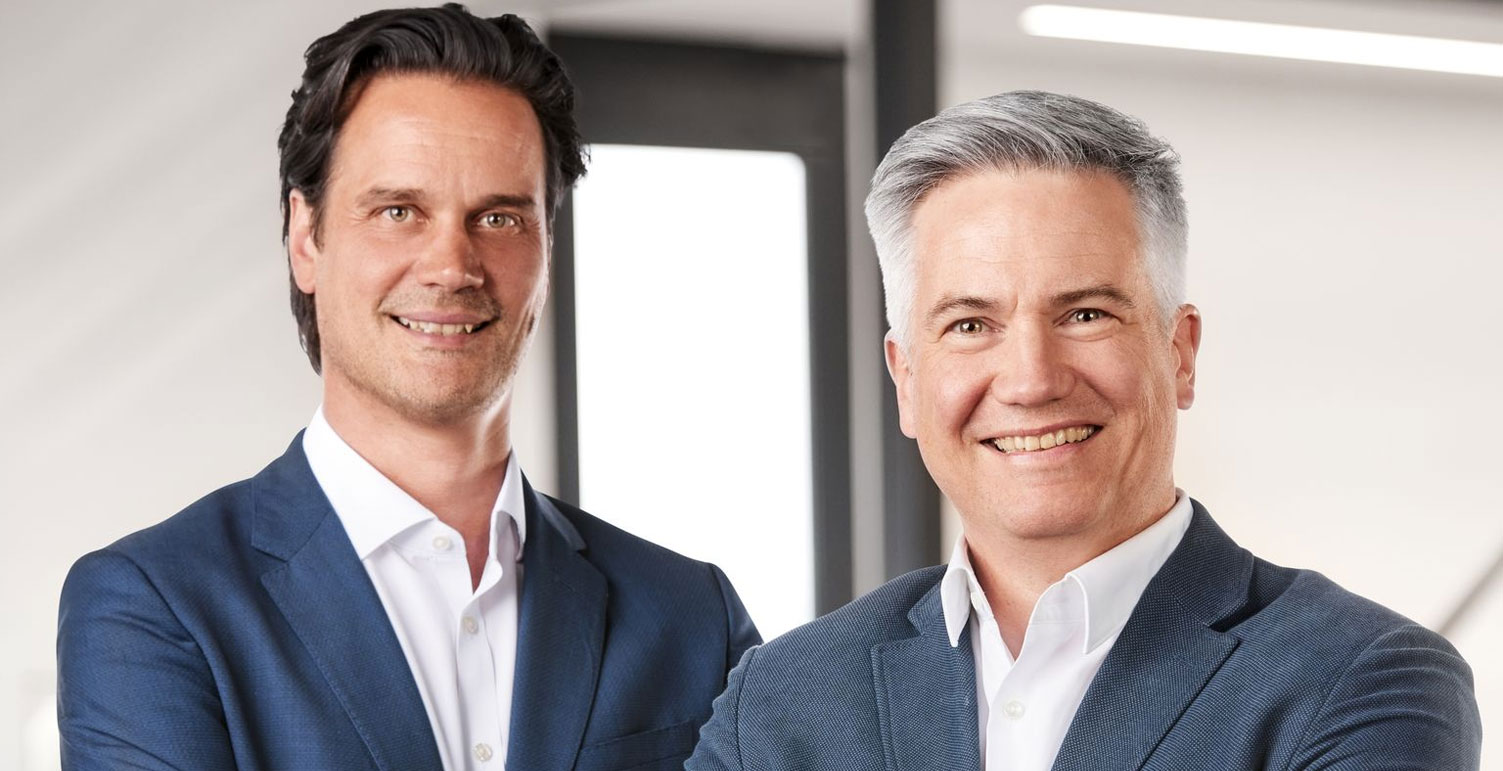 10 year of polyscale
15. September 2022
The first ten years have flown by. Most recently, we were able to celebrate a wonderful party with our colleagues, their families and representatives of other Aachen-based companies. Time to say thank you and look back.
At that time, we started with the direct structuring of acrylic sheets in order to use them as light guides. A product category that is still enormously important for us. Subsequently, the other areas of optical films and LED technology were quickly established.
Currently, we are more than ever concerned with new concepts and development approaches.
We are proud of our employees and their expertise. A great team with which we are happy to start into the next decade!